The journey begins on 18th January 2004 when Nishchal Bahl & Mayank Gupta joined hands & foundations was laid to establish a union dedicated to serve in the field of International freight logistics. Finally on 29th January 2004 Sky-Barge Freight was formally incorporated.
Nishchal Bahl a veteran in the industry for more than three decades and Mayank Gupta who competed twenty-five years in the logistics industry in Jan'2021 have been leading & guiding the company to new dimensions since its inception.
Sky-Barge which started with just a combined strength of 4 people to serve in Air Exports shipments out of Delhi with passion, zeal and diligence kept creating and strengthening new verticals in the field of international logistics. The wings spread into all verticals of Air & Sea Exports & Imports, across all International Airports and Sea Ports in India.
Sky-Barge based at Delhi India, is catering around the globe with its strong and enthusiastic associates spread pan India & worldwide, to its esteem clientele spread into various product segments.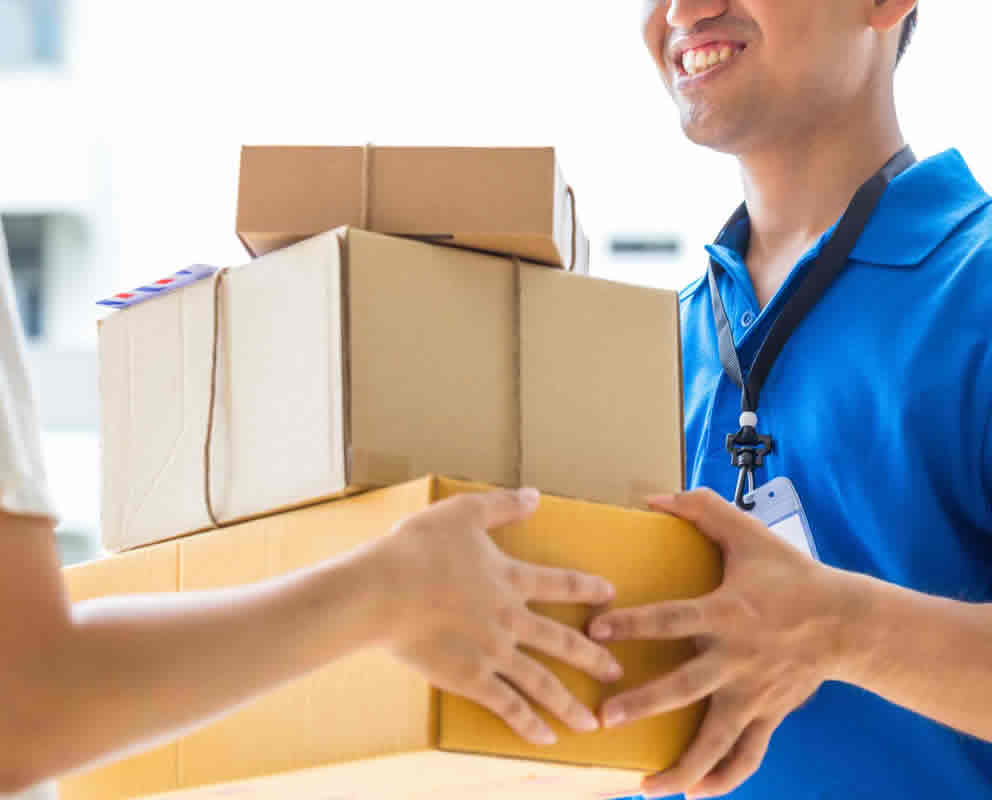 WHY SKY-BARGE
Our foresightedness & desire to grow keeps us updated with latest and upcoming changes which help us upgrade ourselves continuously
Our approach is 100% Customer centric – as the company's tagline suggests. "We Buy Problems & Sell Solution"
1st generation management – experienced with working at ground gives flexibilities in giving solutions & handling for unforeseen situations much smoothly. as we have a young team that is both positive, passionate & responsible.
Mature leadership and young enthusiastic team backed by strong IT support along with customized advanced ERP solution.
We have a young team that is both positively passionate & responsible, with a mature leadership.
Sky Barge promoters since inception had clear vision about creating leaders and feels pride about the department heads in various verticals who just not grew themselves but helped their subordinate being groomed to be future leaders.
OUR MOTTO AND PLEDGE
Motto
To serve with integrity & deliver with diligence, &  ensure total customer satisfaction by providing efficient and cost effective international freight forwarding, custom clearances, and solutions in allied field.
Pledge
To  engage in a good-faith effort to optimize performance, minimize risk and serve as an exemplary corporate citizen in the implementation and operation of projects across the Globe.